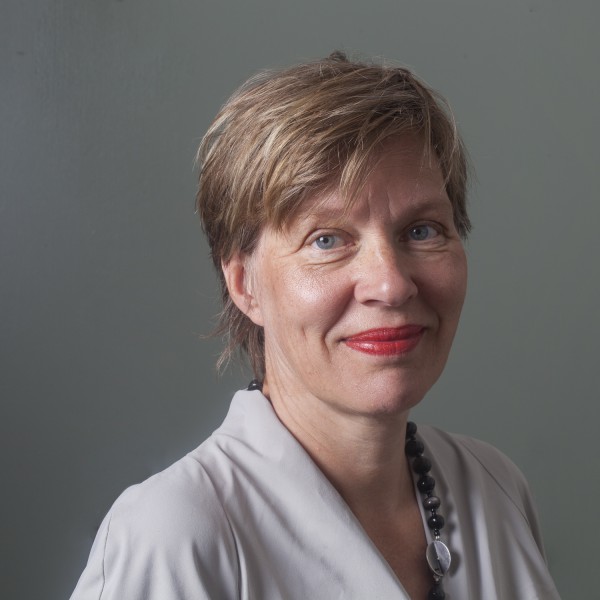 (Nederland 1964), Goldsmith,jewellery designer.
There are emotional and memorable moments in life which guides you to express in a piece of jewellery. With memories and emotions from the past being Froukje Idsardi's main inspiration.
Throughout the years Froukje Idsardi is creating contemporary wearable objects with a language form that is sensitive but with it holds extremely strong expressions. There is a true dialogue between the customer and Froukje Idsardi to create special one of a kind pieces as well as offering a bespoke service to her customers.
The repeating forms and detail, and the uses of traditional and modern goldsmiting techniques is what makes Froukje Idsardi's contemporary jewellery pieces so recognisible to the onlooker. The contemporary personal concept surprises the wearer and contributes the time and trends of today.
Froukje was trained in VS and GH Copenhagen. Since 1991 she has been running her workshop gallery which was once previously a soap factory called Bousquet on the Voorstraat in the historical city of Delft. Beside's Froukje's own business she is alos a teacher at both VAK and TU Delft.